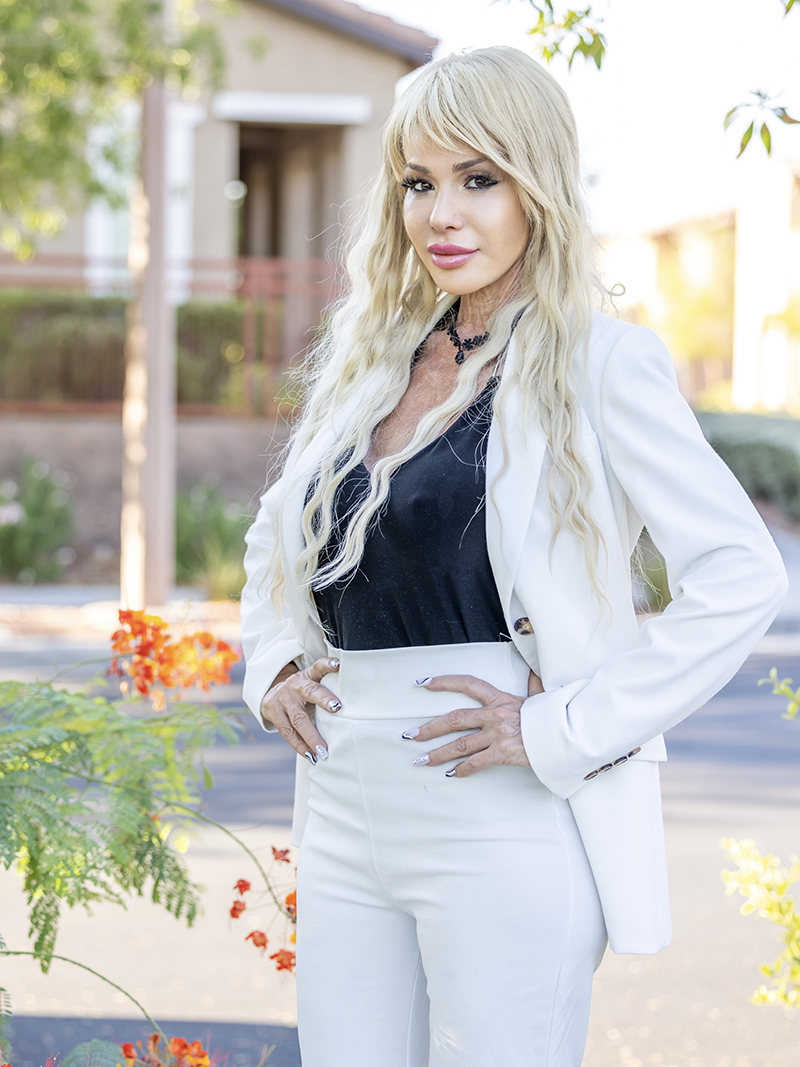 MeetTammy Eden Las Vegas Luxury Homes
Real Estate
Tammy Eden Is an Experienced Realtor with a demonstrated history of working in the real estate industry. Skilled in Negotiation, Luxury Goods, Sales, Real Property, and Communication.
Strong real estate professional graduated from Real Estate School Of Nevada and From Hotel Management and Hospitality School. Gained valuable experience in offering superior customer service combined with extensive problem-solving skills that enables her to quickly find Solutions to any complex Situations.
Nominations:
Las Vegas Real Estate Moguls 2020 /Real Vegas Magazine
Top 100 Real Estate Pro 2019 / My Vegas Magazine
Top 100 Women Of The Year 2017 / My Vegas Magazine
Top 100 Women In Real Estate 2017/ My Vegas Magazine